Here is the best Defence academy in Hisar where you can Prepare yourSelf for AIR FORCE, NAVY, NDA, ARMY & T.A.
PARAMVIR DEFENCE ACADEMY – INDIAN AIR FORCE | NAVY | NDA | ARMY | CDS | AFCAT
The facility of Paramvir Defence Academy – Best Defence Academy in Hisar
Special Batch – Super 30
Mobile App.
Biometrics Attendance
Medical Test- Free
Physical Training
Hostel Facility
Special Batch- Super 30
Paramvir Defence Academy has Special Batch which name is Super 30 Batch. If you want to become a part of the Indian Army then the Super 30 Batch will help you to Archives your Goals. In this Batch, Academy Select Only 30 Candidate in Every 6 Months.
Result is Absurdity Outstanding, We say that we can see 100% Result from the Super 30 Batch. To join Super 30 Batch Click here
Mobile App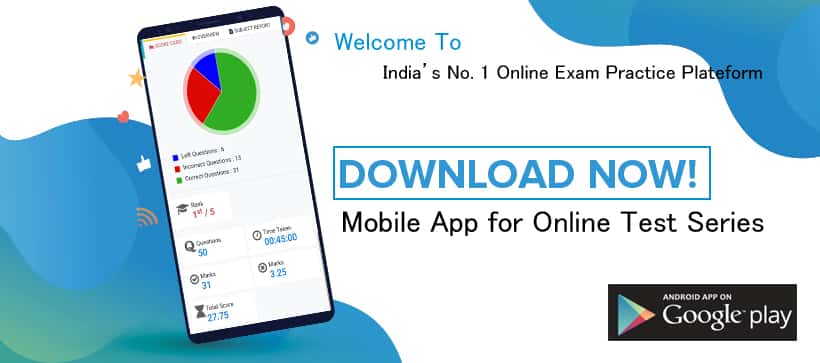 Digital is so good from Traditional and Paramvir Defence Academy can know that the age of Covid-19 is very dangerous for there Indian Soldiers so that they give their students the Facility of Mobile App. Which their Students can use to give an online test, Preparation of exam, and many more things which make Paramvir Defence Academy one of the Best Defence Academy in Hisar, Haryana.
Biometric Attendance
In our Advance Defence Academy the way of Attendance is also have Advance and World best way of Attendance.
Biometric Attendance will help to boycott the indiscipline behavior of Students and help them to make an eco-friendly environment that they also like to have. No Defence Academy will give this type of facility in There Classrooms.
The Best Thinks is Parents can Check there Attendance Digitally while Sitting on their own home. The Student's attendance record is maintained by the biometric device.
Medical Test- Free
Before admission of the students, they are checked by medical experts for their medical fitness.
Paramvir Defence Academy will give the Facility of Free medical Test Which directly helps the Financial Condition of the Students. In many Academy, the Medical Test was not free and they charge very high and that's why Paramvir Defence Academy is the one of the Best Defence Academy in Hisar Haryana.
Physical Training
Without Physical Training the Dream of Becoming a part of the Indian Army is a Dream. Physical training is given to the students by experienced coaches according to the time table.
Students have their own Physical Trainer (Coach) which guide them and train them for Indian Army Competition
Hostel Facility
Paramvir Defence Academy will give the facility of hostel where Students can easily stay and prepare them Self for Indian Army.
The hostel has all available necessary facilities and Paramvir Defence Academy Provide Full Security and have their own rule and Regulation which can Mindetoory to all Students.
Hostel have the security of CCTV Camera which means Students will Always in Monitors.
For Joining Paramvir Defence Academy Call 8307100667 Or Visit Paramviracademy.com the best defense academy in Haryana to start the Indian Army Career.
Peremvir Defence Academy was the one of the Best Academy in Haryana which give the That type of Facility to Their Students.