Paramvir At
Glance
We are providing these facilities
Join Paramvir Defence Academy
for 100% Result.
To Register for latest batch click on below button.
Our
Courses
Select your course for which you want to start preparing
Our
Selections & Achievements
Many many congratulations to all the stars of Paramvir Academy for your success.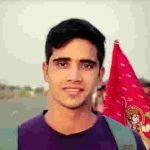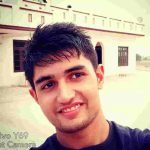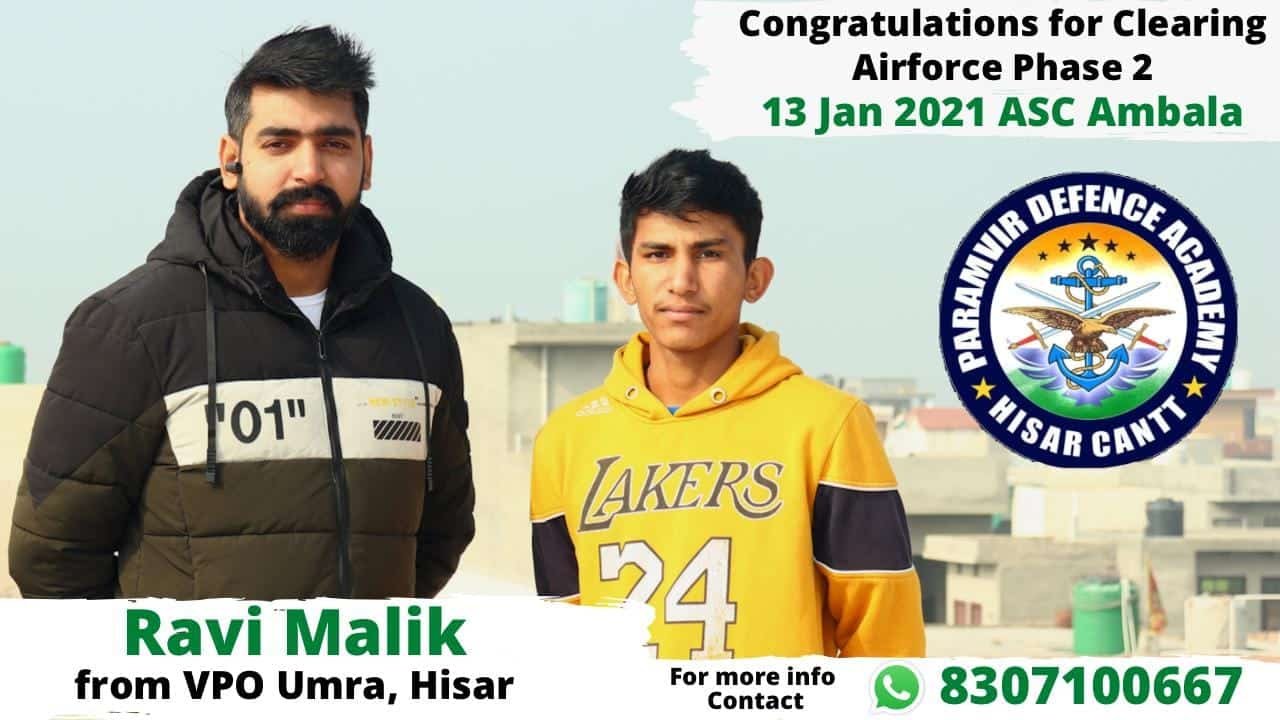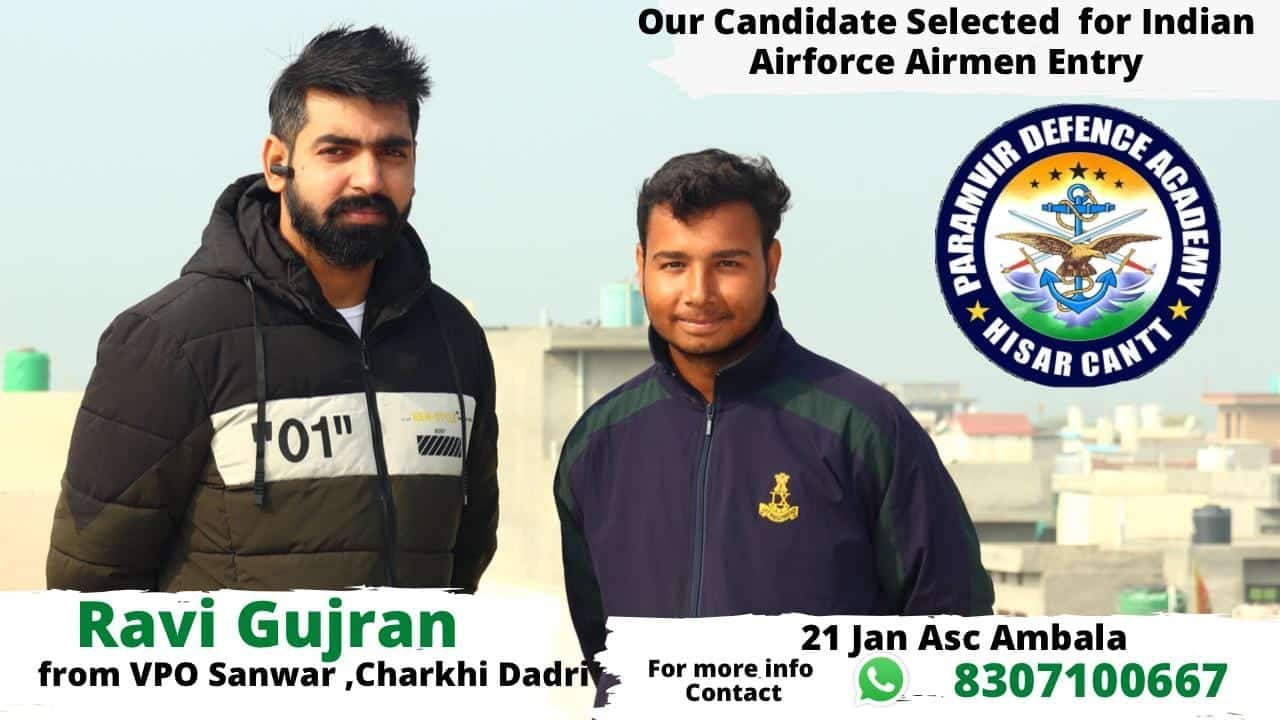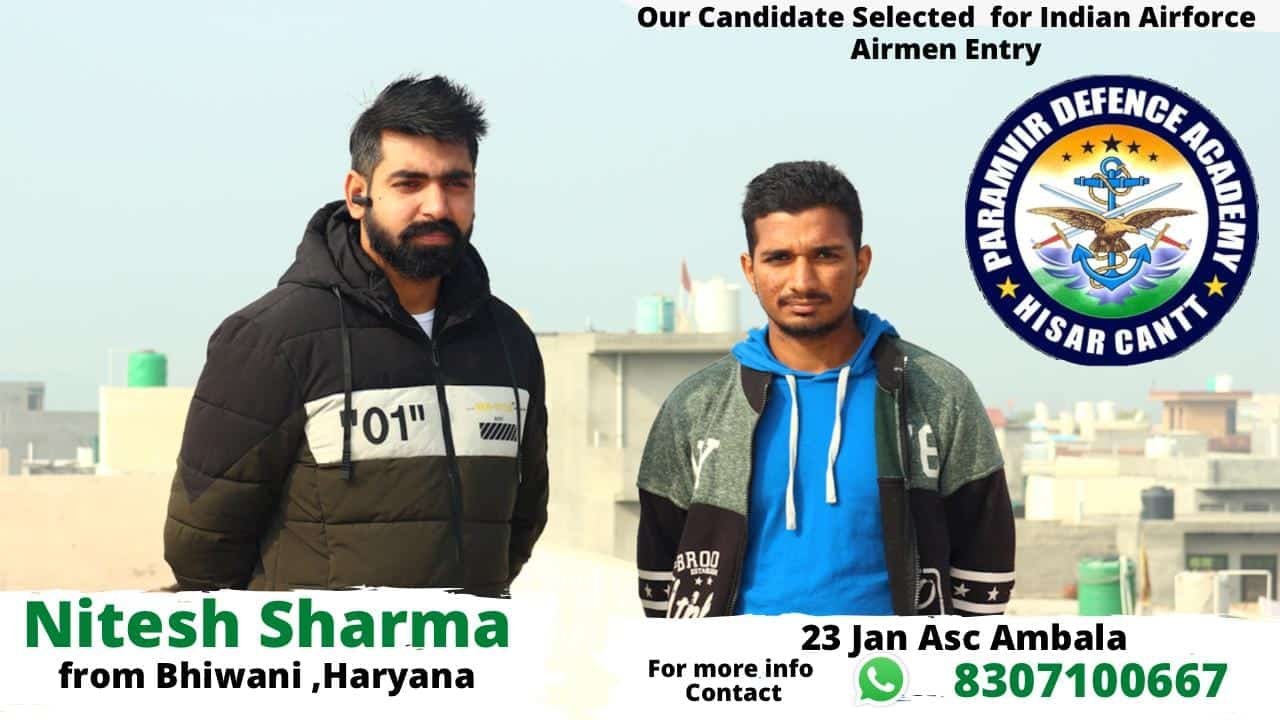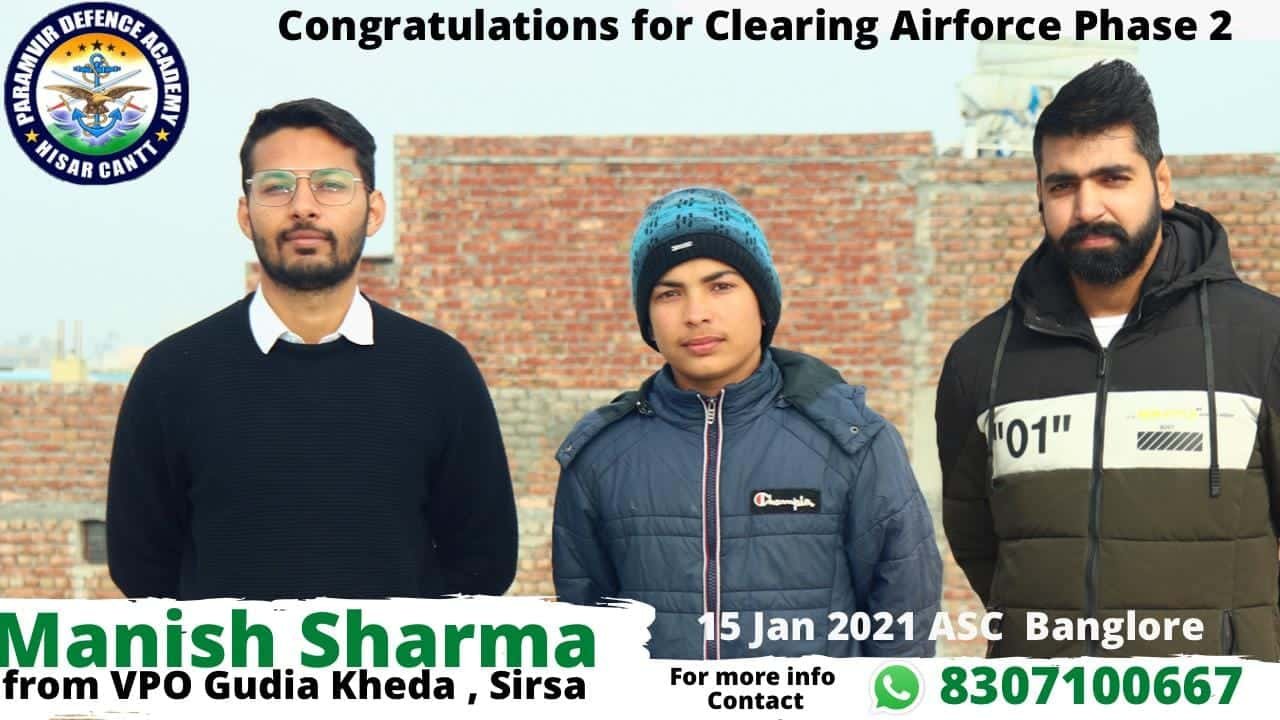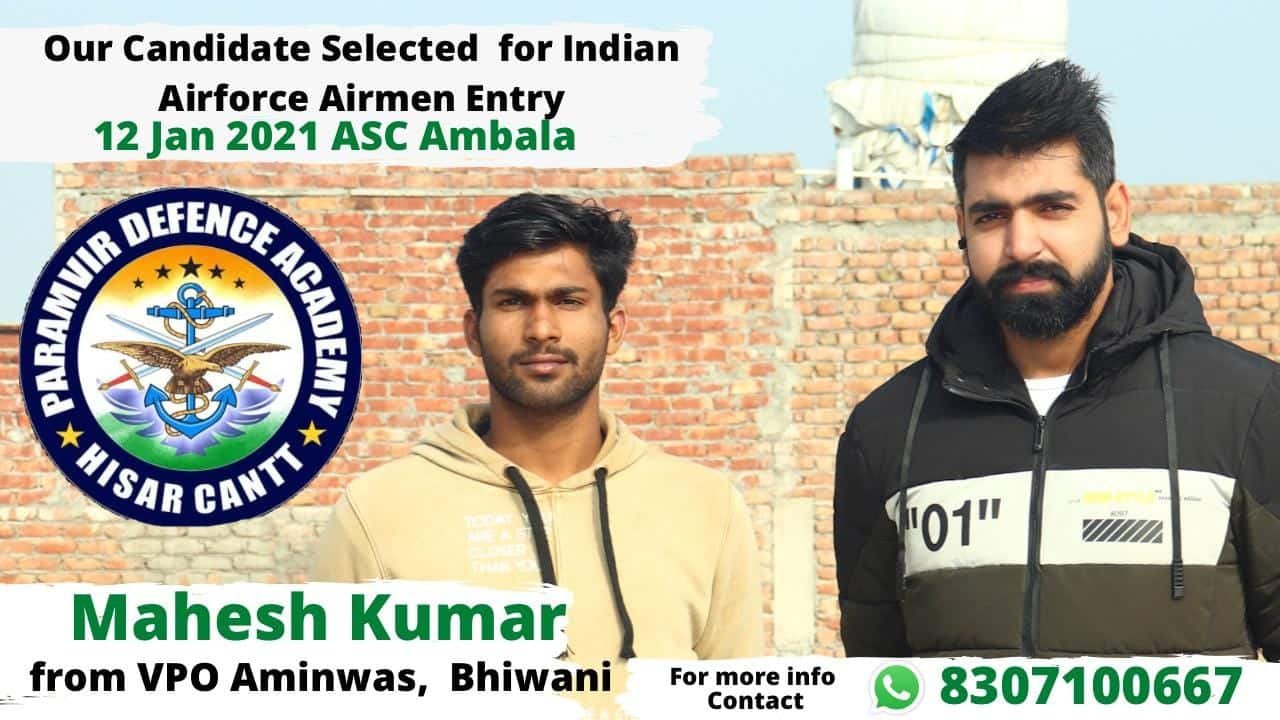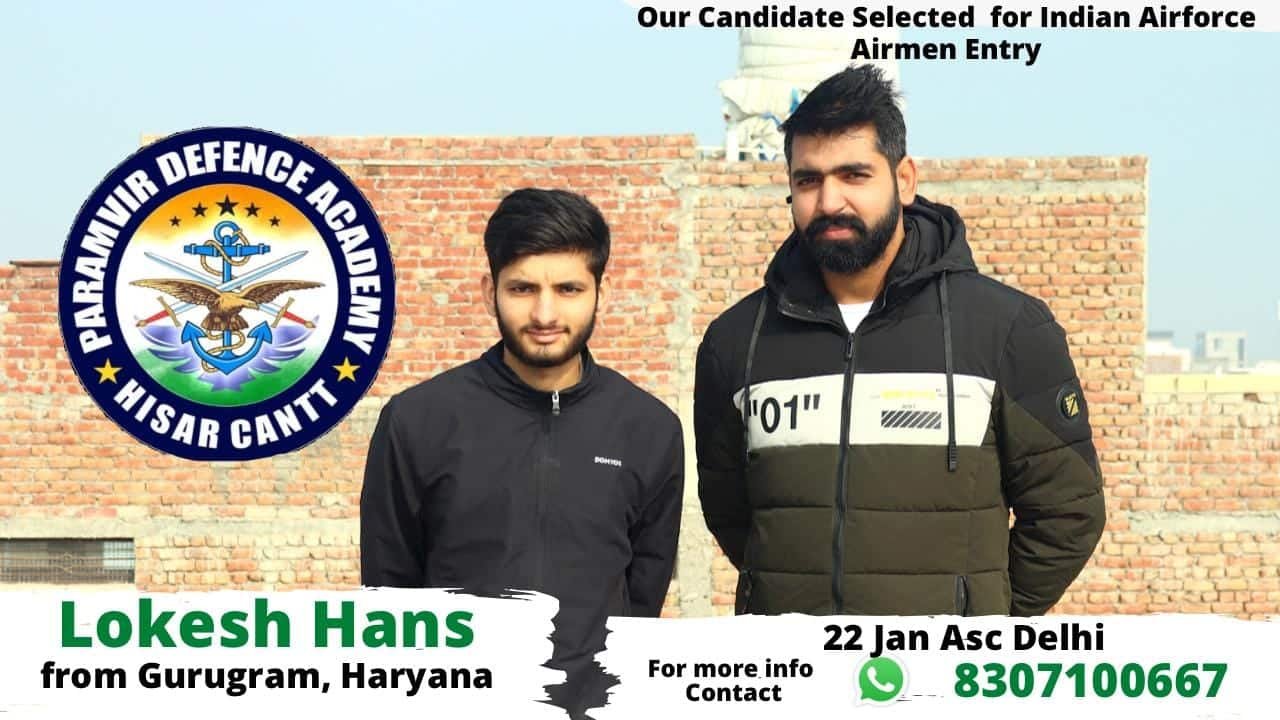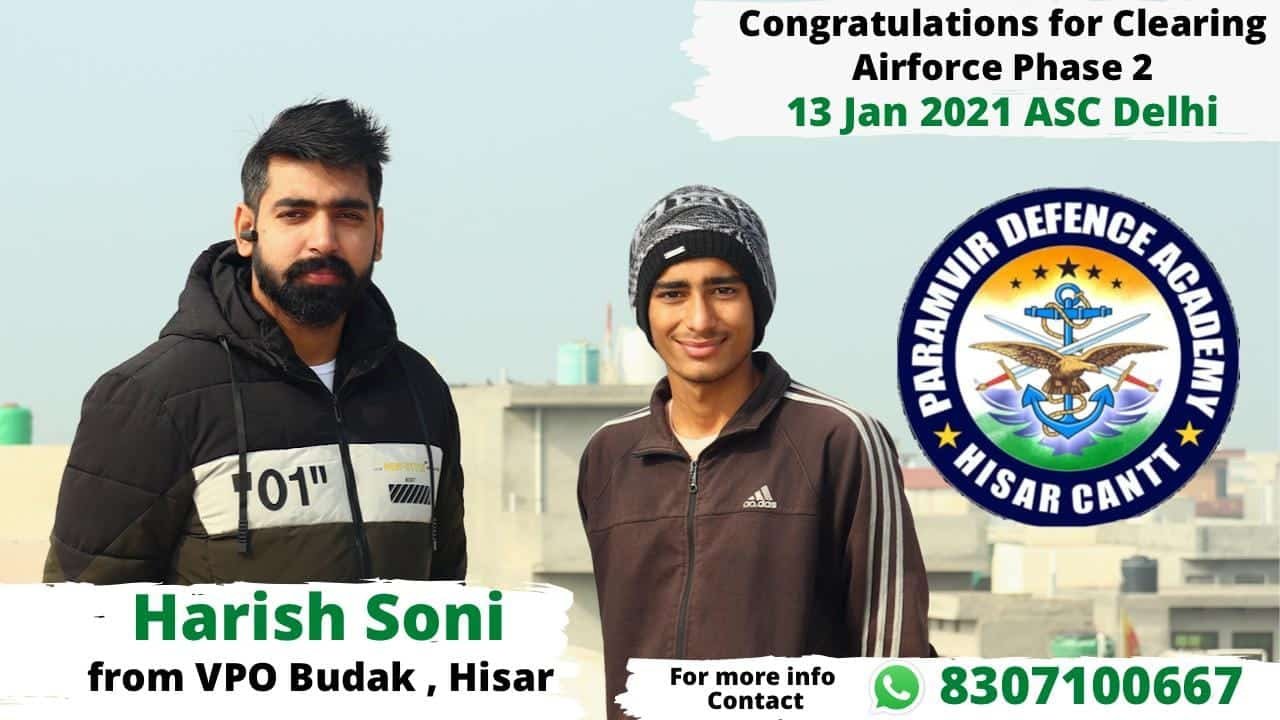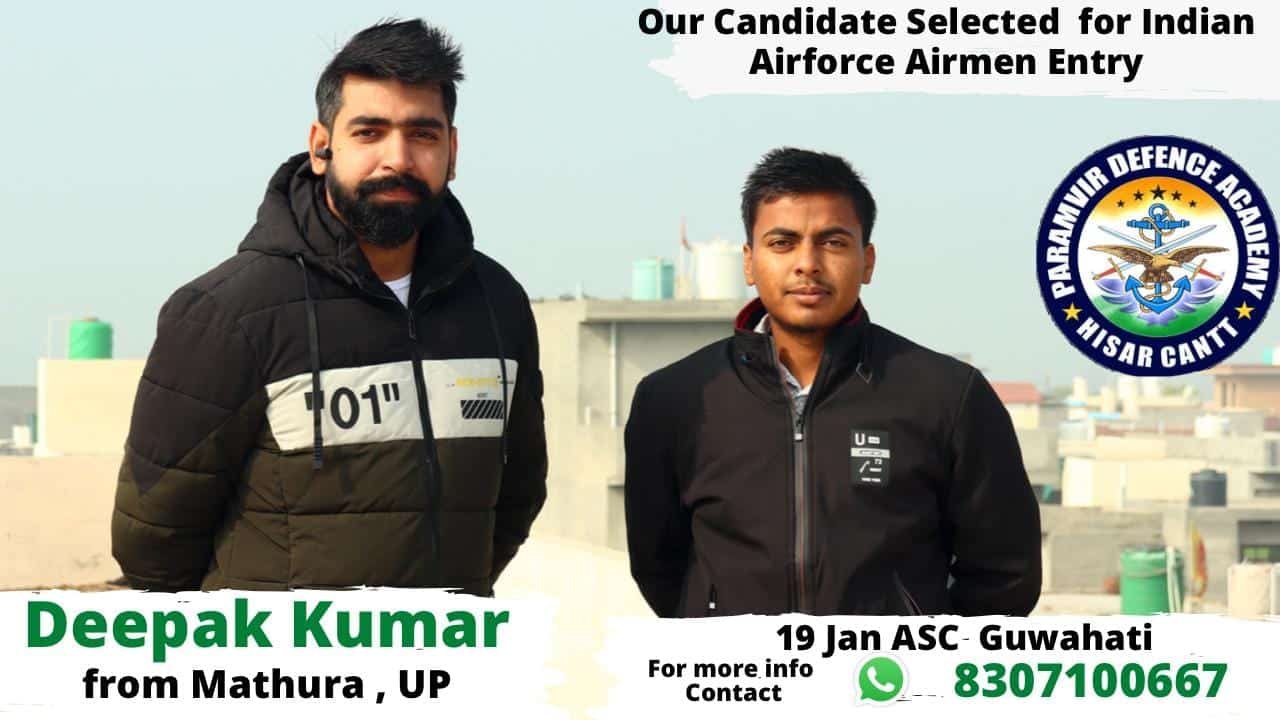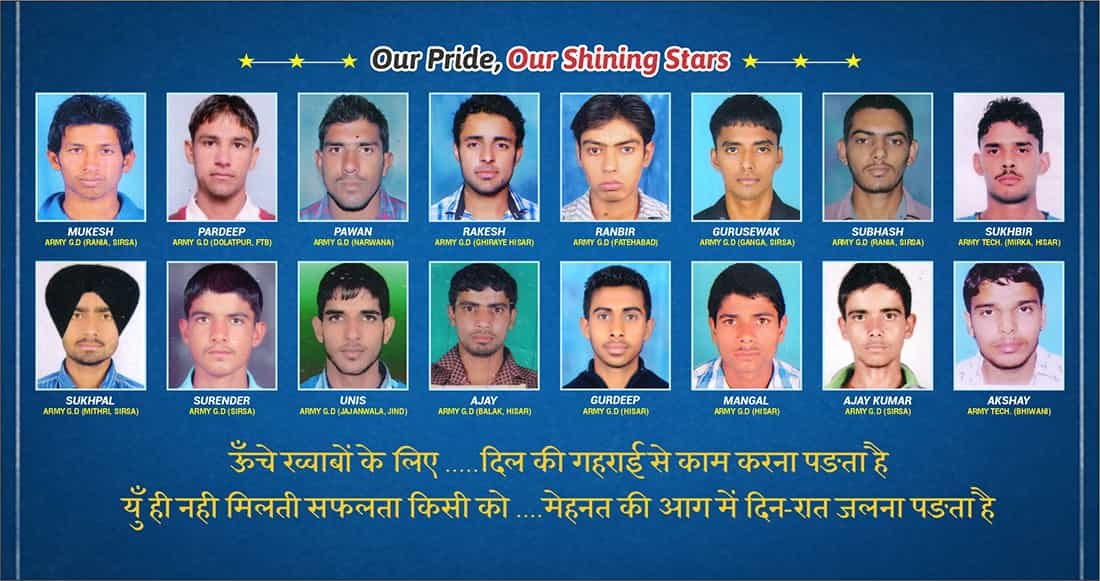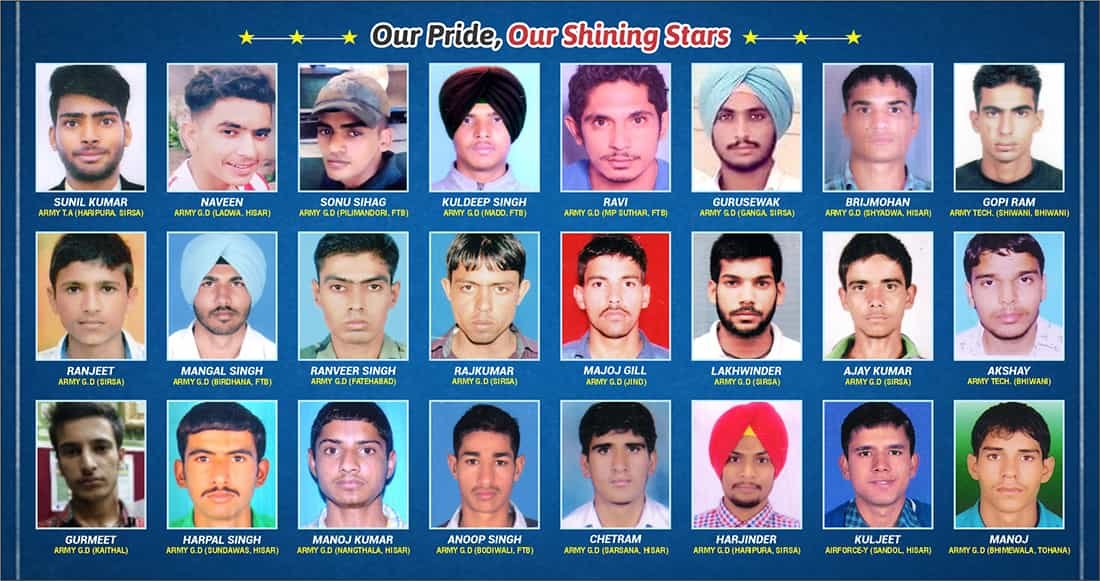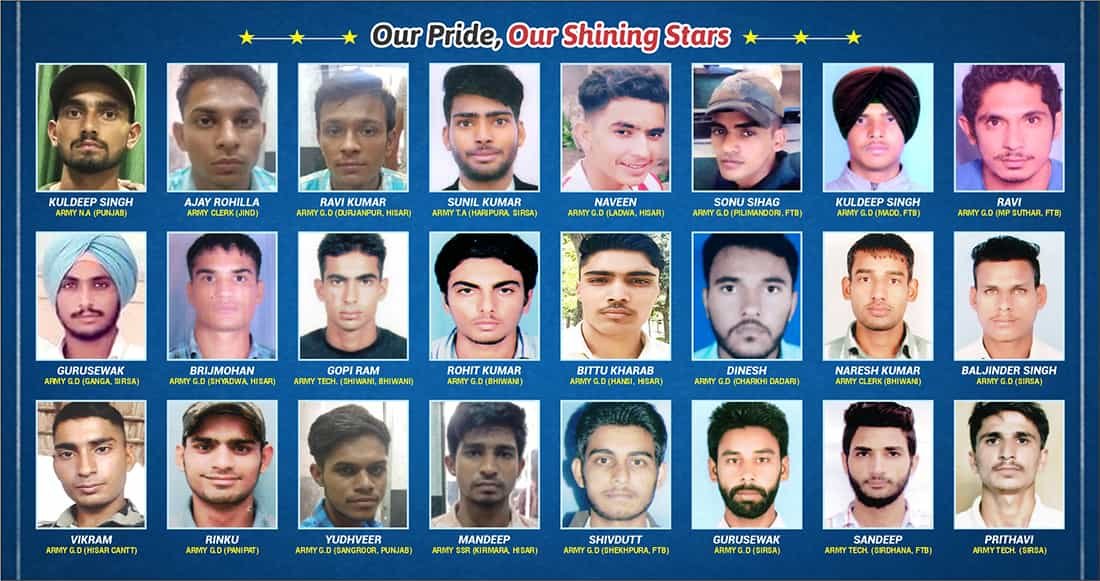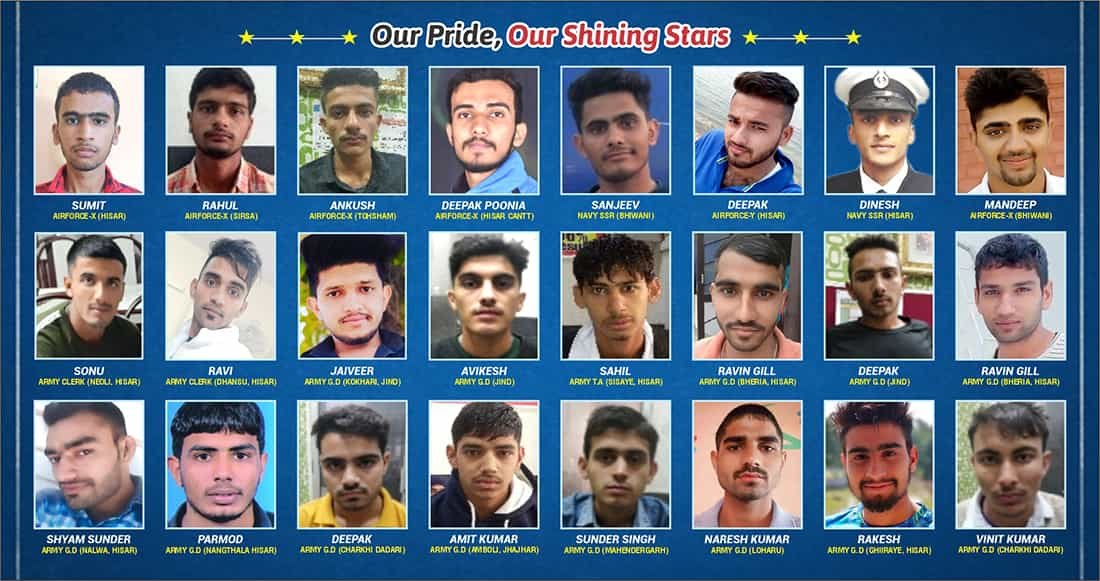 Feedback by our
students
You will definitely be happy to read the feedback given by dear students.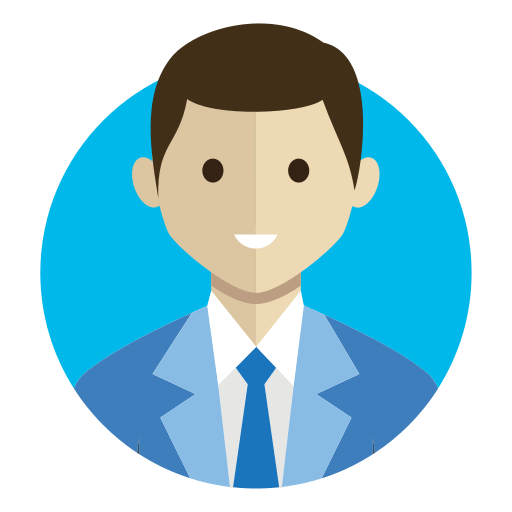 Sumit Duhan
Student
Supporting teachers with a friendly behaviour. Lucky to join PDA family.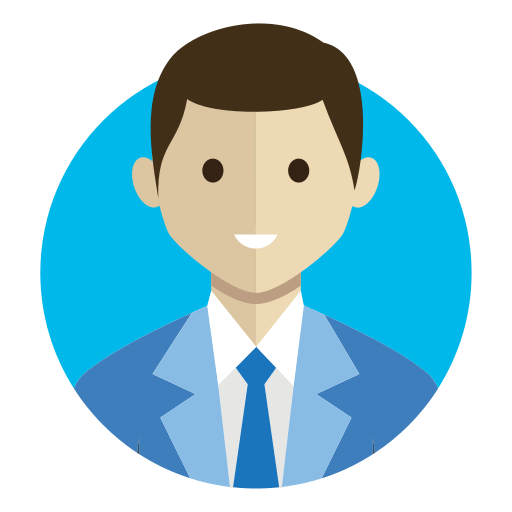 Manish Yadav
Student
Studying at Parmveer defence academy right now. Awesome teaching staff and fresh and clean environment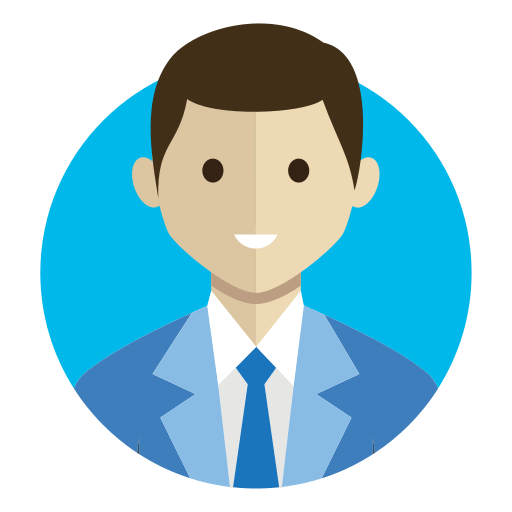 Himanshu Sharma
Student
I am also preparing for Indian Air Force from here and I feel all the staff are experienced and cooperative.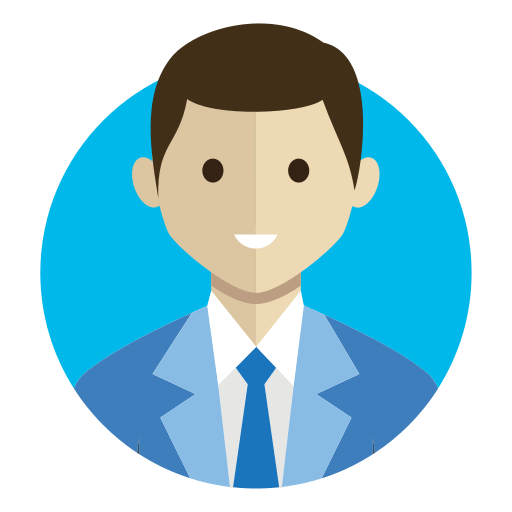 Kd Rajput
Student
Best academy .I am also preparing here airforce. and all staff is good.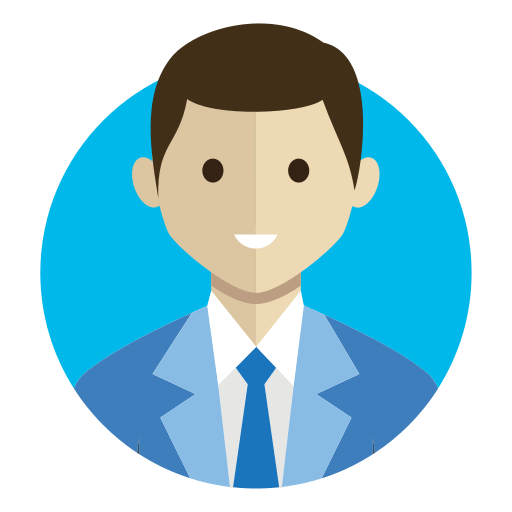 Priyanshu Pannu
Student
Mast teacher, good environment and very good results . My brother got selected in Delhi Police from here.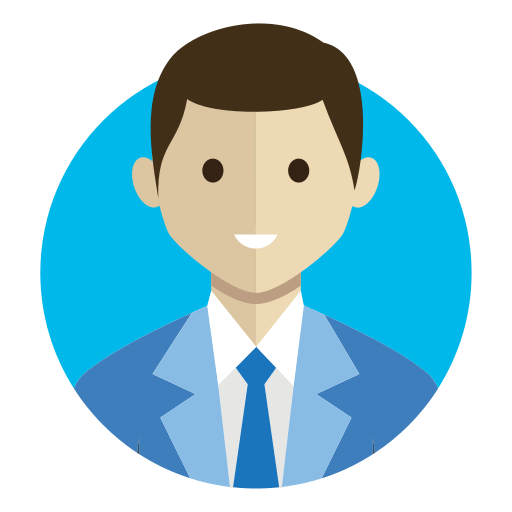 Arvind
Student
Best Academy in hisar. Mere bhai ka bhi Airforce mein yahi se selection hua tha. Thank you PDA.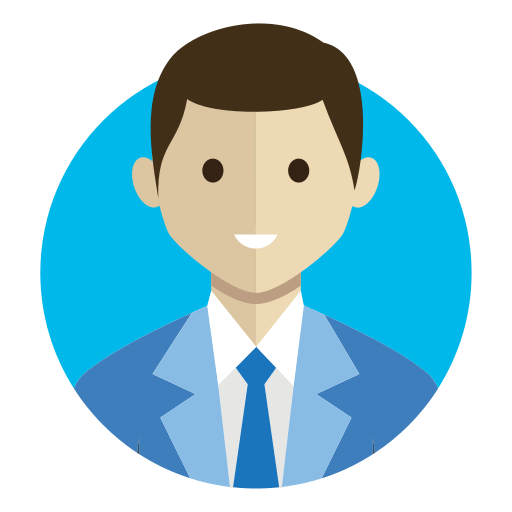 Yogender Singh
Student
Best and top defence academy in haryana with good discipline and best staff.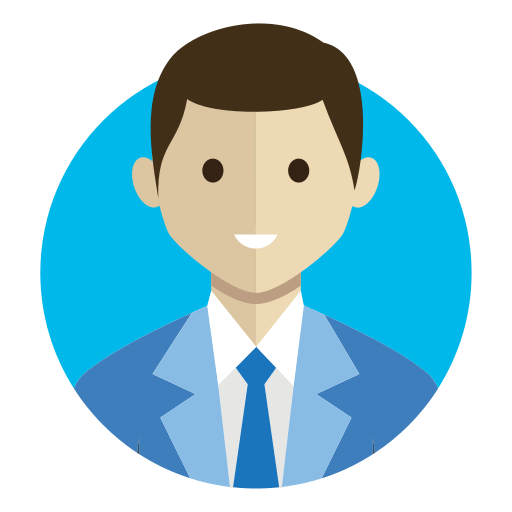 Vikas
Student
Best defence academy. Yaahan nhi to kani nhi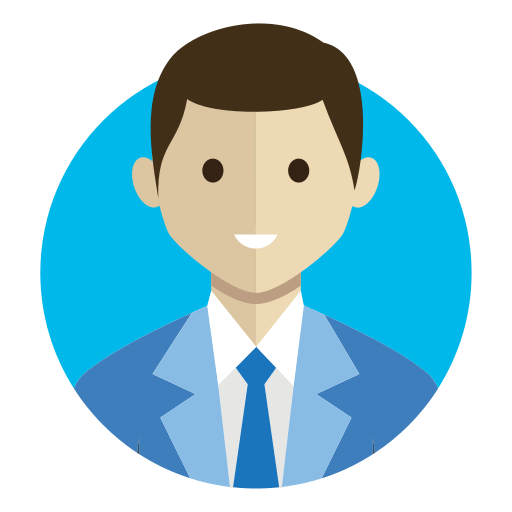 Satish bhakher
Students
Thanks to the paramvir academy, my brother got selected in NDA.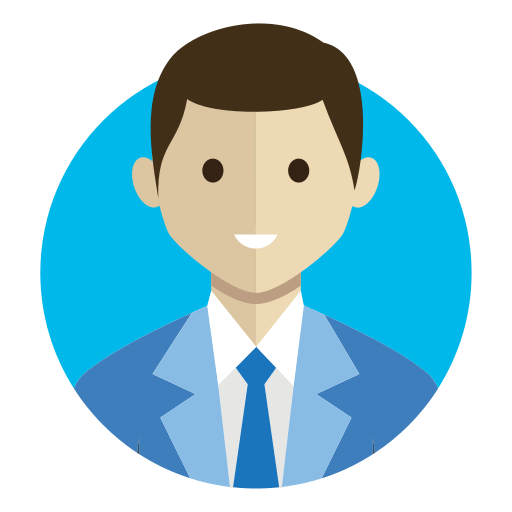 Bhism Infra
Students
best defence academy for students in this academy all facilities available